Industrial Lubricants & Services Limited
Learn more
Industrial Lubricants and Services Limited (ILS) is a specialist NZ owned lubricant company importing and distributing quality brands of lubricants and associated products throughout New Zealand. ILS is the exclusive importer and distributor for BP and Castrol brands of industrial and marine lubricants in New Zealand. We also hold the exclusive agencies for Jax and Whitmore's lubricants, Masterfluid – Trim metalworking fluids, Air Sentry breathers, Simalube automatic grease lubricators, Color Guard adaptors and Oilsafe dispensing equipment, which gives ILS a unique product offering for the New Zealand market. Direct factory access to products allows ILS to offer a superb value proposition that meets the specialised needs of our customers.
With a portfolio of over 700 different products plus an unparalleled services and value add offer, ILS provides the right package for your industry. We cover a broad range of industries in New Zealand including the heavy commercial, ports, marine, rail, food, metal working, timber, steel and general industrial sectors.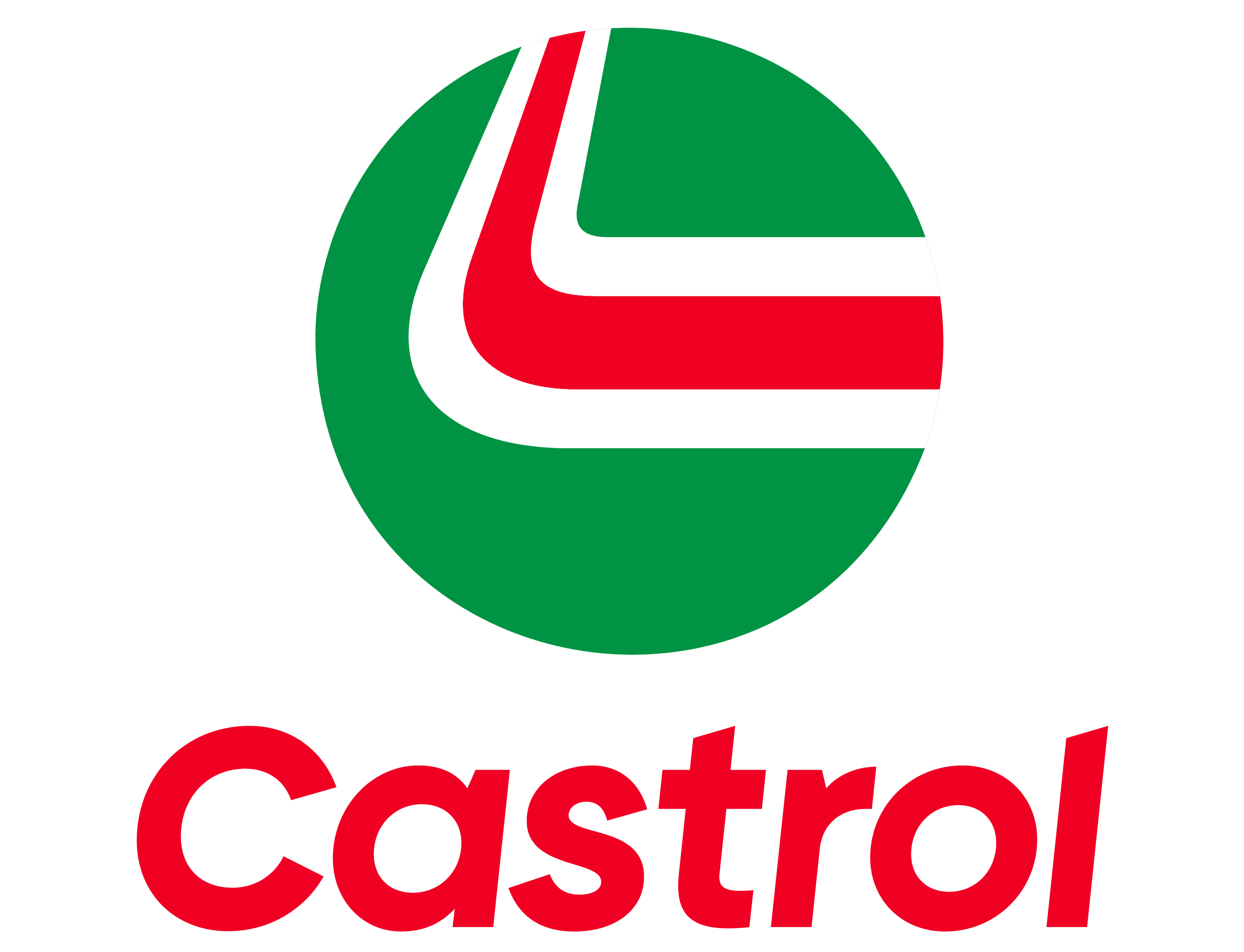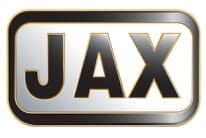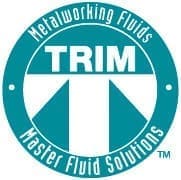 4100596

ACTIV 2T TWO STROKE 3 x 4 L

A high performance mineral based lubricant designe

3413904

ACTIV 2T TWO STROKE 6 x 1 L

A high performance mineral based lubricant designe

3384526

ACTIV 4T 15W-50 FOUR STROKE 3 x 4 L

A premium quality SAE 15W/50 mineral based four st

4101145

ACTIV 4T FOUR STROKE 6 x 1 L

A premium quality SAE 15W/50 mineral based four st

900277

ADBLUE 10 L

Is an aqueous solution of Urea for exhaust aftertr

900242

ADBLUE 1000 L

Is an aqueous solution of Urea for exhaust aftertr

900241

ADBLUE 200 L

Is an aqueous solution of Urea for exhaust aftertr

3362250

AGRI AS TRANS PLUS 20W-30 20 L

A tractor transmission fluid designed specifically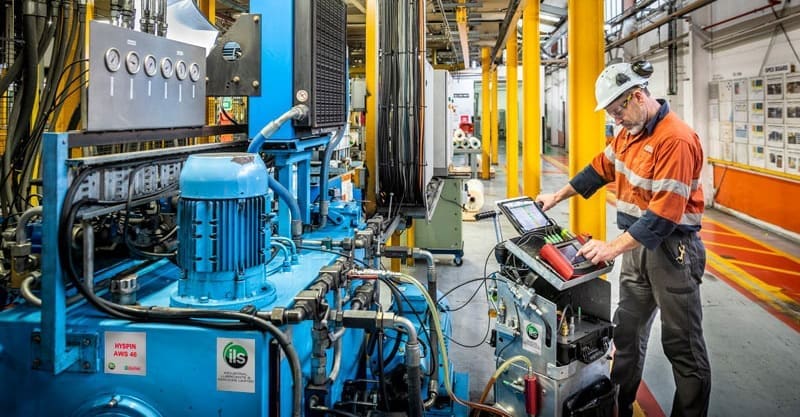 Critical Plant Monitoring
ILS has a unique CPM team that is at the coal face of critical plant monitoring in NZ. We have taken a different approach unseen by NZ industry and exclusive to ILS as we push for a more proactive and validated measure to reliability. It has been proven that this does lead to improved reliability, component life extension and cost savings as the Critical Plant Monitoring program moves you into a predictive maintenance mode.
Contact the local ILS team to find out more.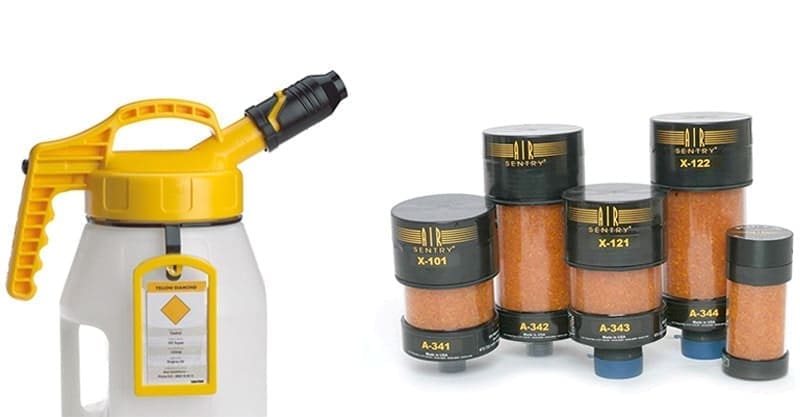 Reliability Products
ILS offers reliability products designed to keep your machinery and fluids operating at peak performance while maintaining a safe, organized work environment. We specialize in Oilsafe colour coded lubrication management products, Colourguard adaptors, Air Sentry desiccant breathers and Simalube automatic grease lubricators.
Contact the local ILS team to find out more.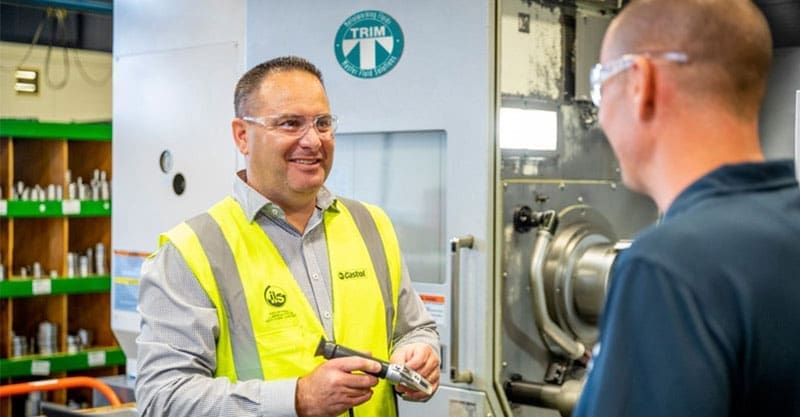 Coolant Management
Correctly maintained metalworking fluids is a critical factor in achieving success when machining metal. Metalworking fluids are complex chemical formulations tasked to perform multiple functions in the machining process. A high level of cutting performance is expected, along with excellent chemical and biological stability. Machine tool life and part corrosion protection is a must as well as a high level of health & safety and environmental compliance. To ensure you realise the full potential of your metalworking fluids, ILS can assist with best practice fluid recommendations, operator training and fluid maintenance practices to greatly improve your fluids longevity, shop environment, level of machining quality and total cost of ownership.
Contact the local ILS team to find out more.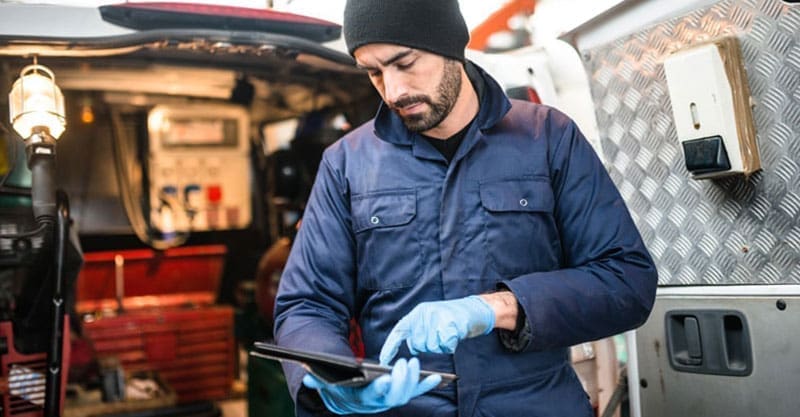 Asset Management Tools
The ILS Asset Management system is designed so you can plan and schedule your mobile, fixed plant or floating asset maintenance with the objective of minimising downtime, maximising workshop utilisation, increasing efficiencies and reducing overall operating costs. We provide a simple web based tool that allows you to instantly see the maintenance status of each asset as well as by location/division/overall business, plan both scheduled and one time maintenance activities by time, kilometres, hours or when required, allocate these tasks to your technicians or 3rd party service providers, produce job sheets and hold all maintenance records.
Contact the local ILS team to find out more.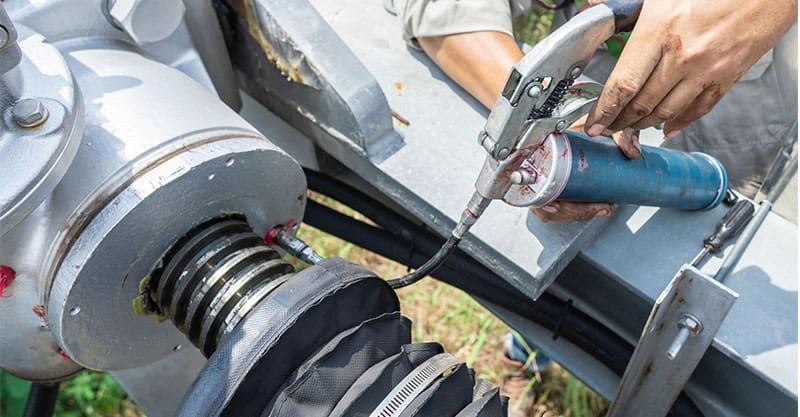 Lube Scheduling Tools
Lubrication has a big impact on your operations and ultimately your profits. ILS can provide a simple online tool to eliminate manual maintenance scheduling and recording practices to help minimise unscheduled downtime, increase productivity and control costs. Our Plant Lubrication Planning and Performance Management System provides instant access to real time and historical lubrication data and allows you to easily manage multiple areas within one site or across numerous locations.
Contact the local ILS team to find out more.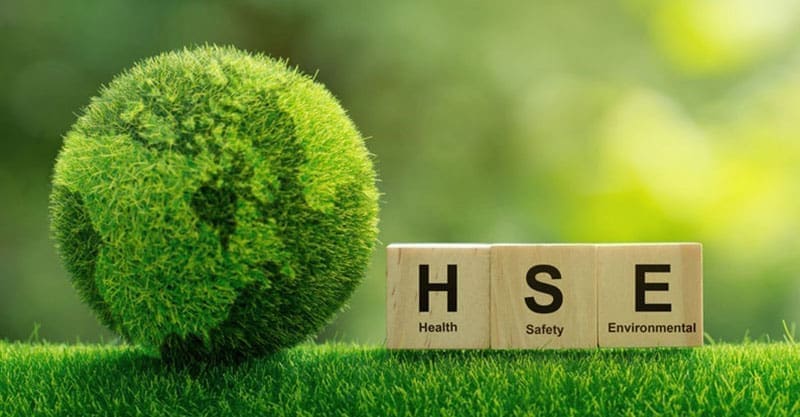 Best Practice
To assist our customers in the area of Health, Safety & Environmental compliance and risk management, ILS have a number of resources available such as hazard management kits, lubrication and maintenance self-assessment tools, online HSE task management & equipment pre-inspection tool, best practice site audits plus options for certified waste fluid recovery/disposal and availability of biodegradable lubricants. These resources are designed to be stand-alone or compliment any existing programs that might be in place to help ensure compliance with relevant HSE guidelines and regulations.
Contact the local ILS team to find out more.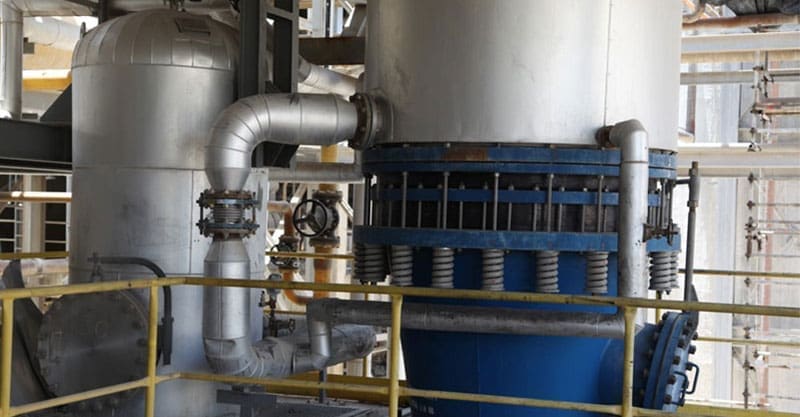 Heat Transfer Expertise
ILS are New Zealand's leading Heat Transfer Oil (HTO) supplier. Heat transfer fluid selection requires care, to ensure all system and customer requirements are met. Multiple factors such as thermal stability, oil service life, operating temperature, flow-rate and light ends removal must be considered. Heat transfer systems have the potential to add risk to customer operations if not managed well, so an ongoing condition monitoring plan should be put in place. This ensures good fluid life, as well as knowing fluid flash points and warning levels where action should be taken. ILS can assist with industrial HTO operations large and small, as well as food grade requirements. ILS can also offer advice with add-on systems to assist with light-ends removal, to greatly extend fluid life and reduce risk (with case studies available on request). This approach will ensure a much higher return on your upfront investment, prolonged fluid life, minimised downtime and this critical element of your operation will run with increased safety, efficiency, and reliability.
Contact the local ILS team to find out more.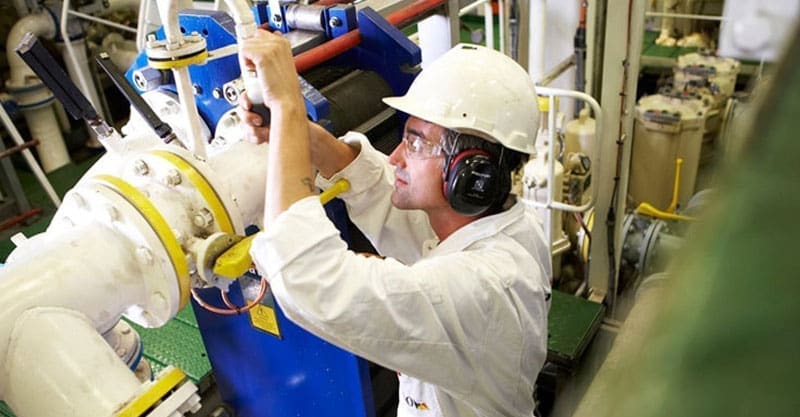 Preventative Maintenance Programs
Utilising our Used Oil Monitoring Program, strong Technical Support, Critical Plant Monitoring (CPM) team and online databases, ILS have the ability to implement a customized preventative maintenance program covering mobile, floating and static/fixed plant assets to suit your needs. Web based access to results, historical data & trending information assists us in ensuring your specific reliability objectives such as extended equipment life, effective maintenance scheduling, reduction in unscheduled downtime, fault cause and prevention diagnosis and cost savings through optimizing oil drain intervals are met.
Contact the local ILS team to find out more.